Welcome to the beautiful Hotel Parc Beaumont,
located in the heart of Pau.
Bordering the Beaumont Garden, where charm and history meet, adding its own personal charm and warmth, the Hotel Parc Beaumont is in harmony with its environment. Cozy, elegant rooms and suites, a gourmet restaurant, shaded terrace, as well as a personal luminous spa….
Either for business or to discover the emblematic sites of the Pyrenees, Lourdes: the city of miracles, the castle of Henri IV – you can taste its relaxed luxury.
General presentation, click here
Your next rally at the Parc Beaumont Hotel, click here
Auto launch Parc Beaumont Hotel , click here 
Cycling event in the Pyrenees, click here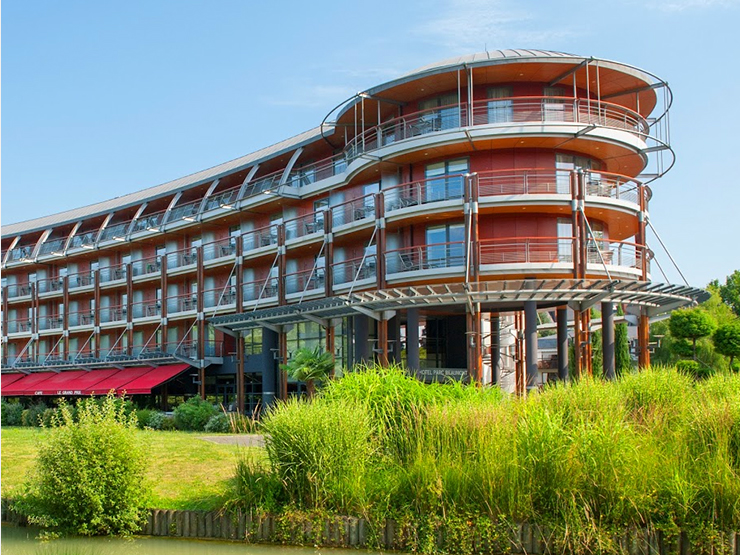 Hôtel Parc Beaumont
1, avenue Edouard VII
64000 PAU – France
Tél : +33 559 118 400
Fax : +33 559 118 500
info@hotel-parc-beaumont.com
Outside car park & Underground garage 
Two Tesla connectors  and one charging station for others brands